About
BW Lights is a lighting company founded by Bob Walraven back in 2017. Which specializes in the design, programming and operation of light in the world of entertainment.
We stand for consistency, quality and creativity in every project we do.
You can find us at concerts, festivals, musicals and theatre along with several services we have to offer.
Curious about our services and portfolio?
Scroll down!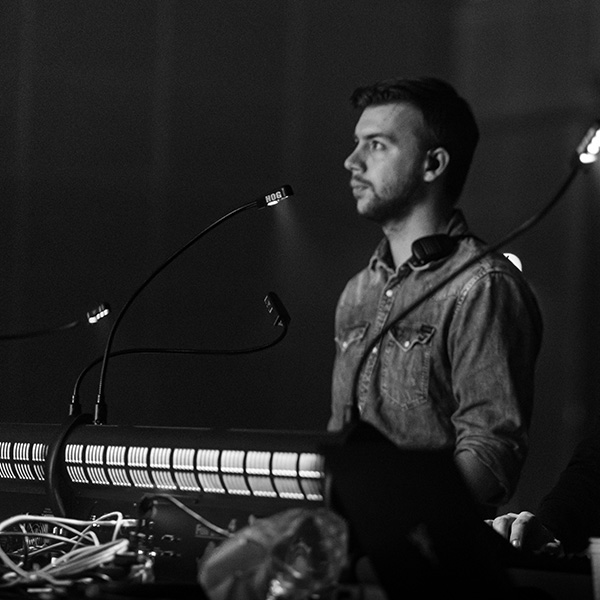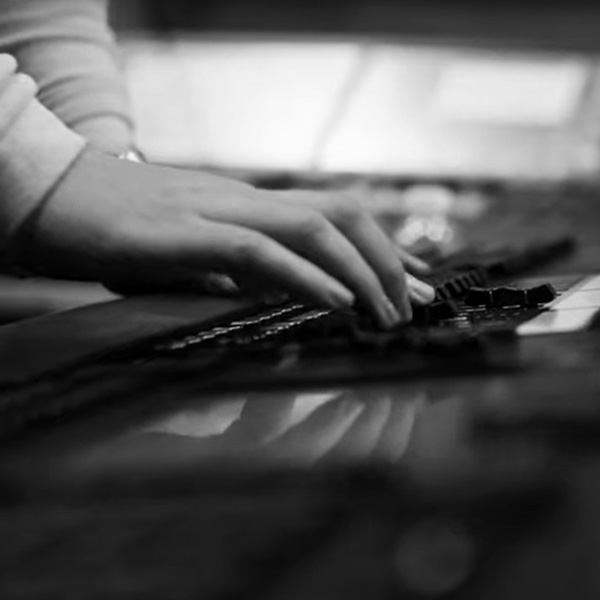 Services
With our knowledge and experience, we know what it takes to enhance a story with light and to convey it to the audience.
Our package of services is widely applicable to various projects in each corner of the industry.
Light Design

Light Programming

Live Operating

Technical Support
E-mail
info@bwlights.nl
Phone
+31 (0)6 39 42 31 31
Address
BW Lights
Westzeedijk 409A
3024 EK Rotterdam
The Netherlands