About
Welcome to BW Lights, a leading lighting company with extensive experience in designing, programming and operating lights for concerts, festivals, events and theatre productions.
Founder Bob Walraven, has been a pioneer in the lighting industry for over a couple of years now, bringing his passion for innovation and creativity to every project we undertake.

At BW Lights, we are dedicated to making your event unforgettable. we have the expertise and creativity to bring your vision to life. We pride ourselves on our ability to turn any space into a spectacular and immersive environment that captivates and engages the audience.
Contact us today to learn more about our services and how we can help to make your event a success!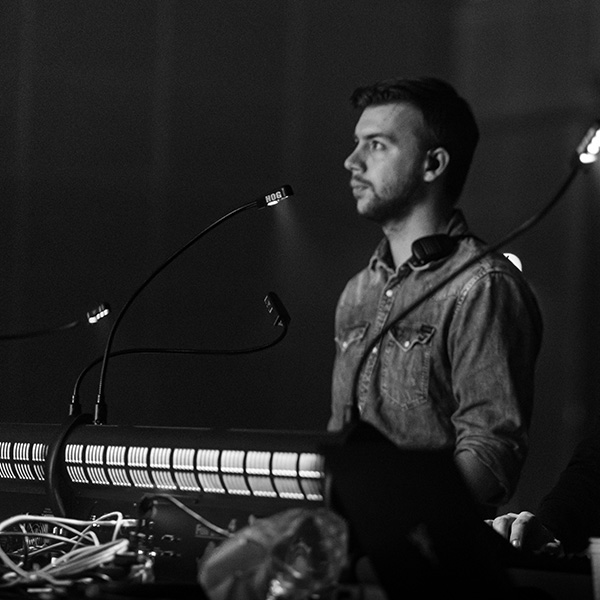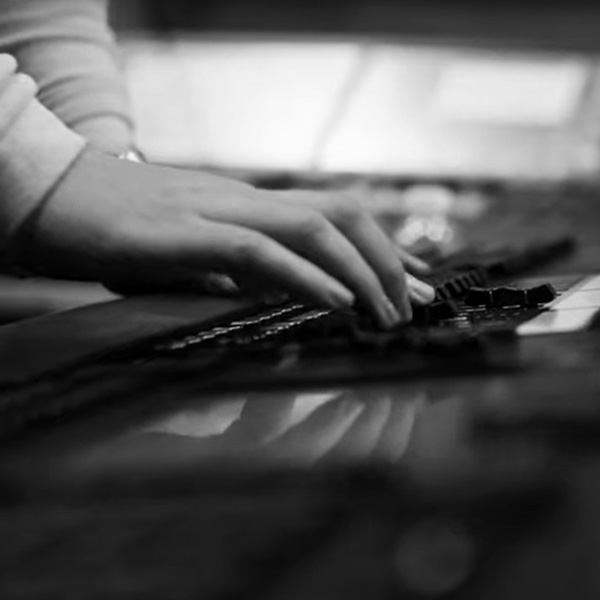 Services
Our services include the design, programming, and operation of lights for a wide range of events, from intimate theatre productions to large-scale festivals.
We use the latest lighting technologies and equipment to create stunning light shows that creates the overall ambiance and mood of your event.
BW Lights is committed to delivering exceptional results and has become a trusted partner for clients who are looking for innovative and creative lighting solutions!
E-mail
info@bwlights.nl
Phone
+31 (0)6 39 42 31 31
Address
BW Lights
Westzeedijk 409A
3024 EK Rotterdam
The Netherlands